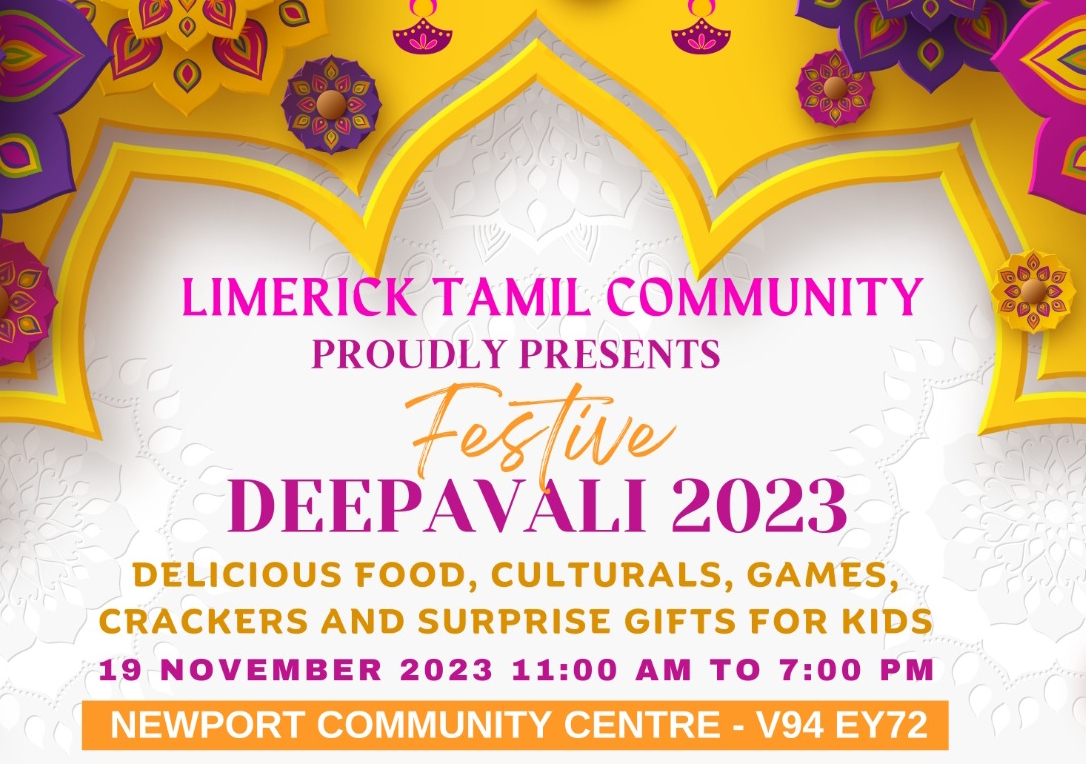 Event: 19 Nov 2023 11:00 am to 7:00 pm
Limerick Tamil Community proudly presents "Deepavali 2023"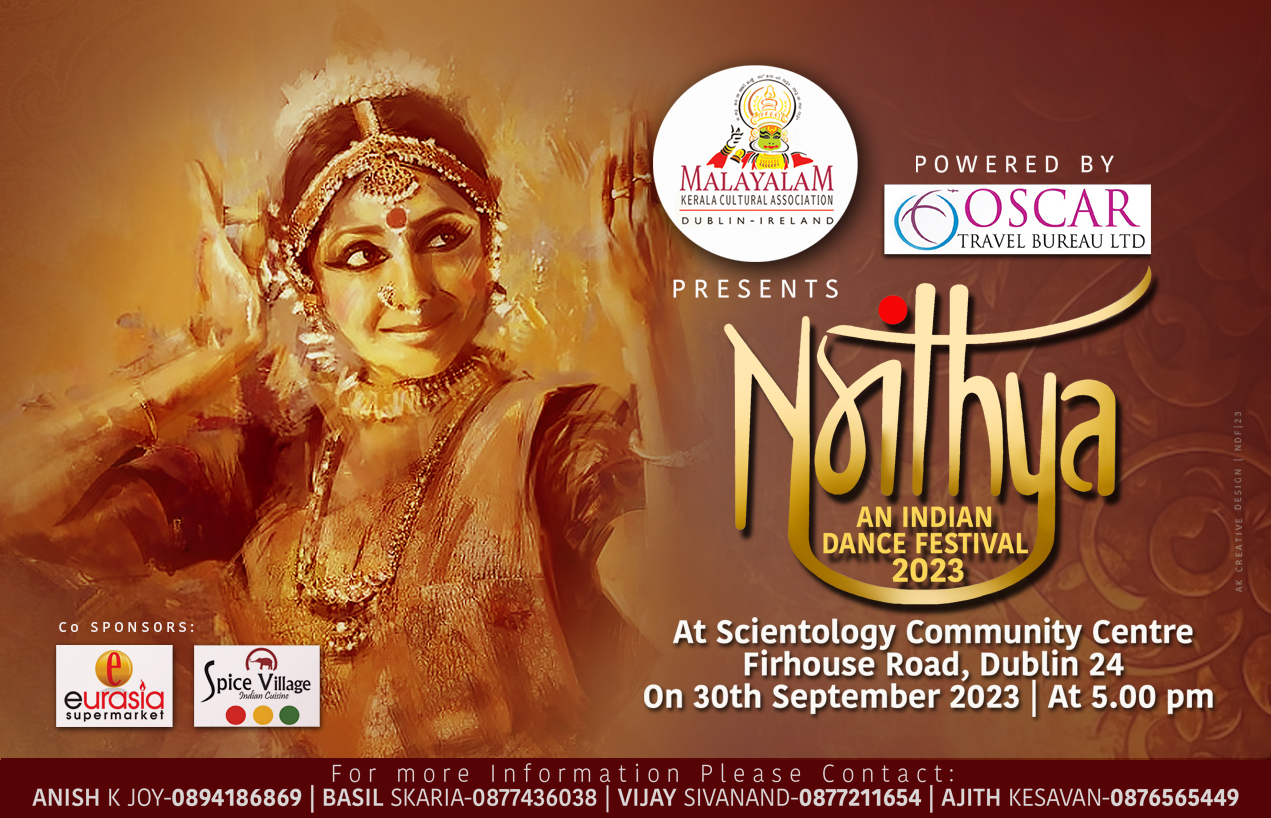 Event: 30 Sept 2023 5:00 pm to 9:00 pm
Malayalam – Kerala Cultural Association in Ireland presents NRITHYA, An Indian Dance Festival 2023.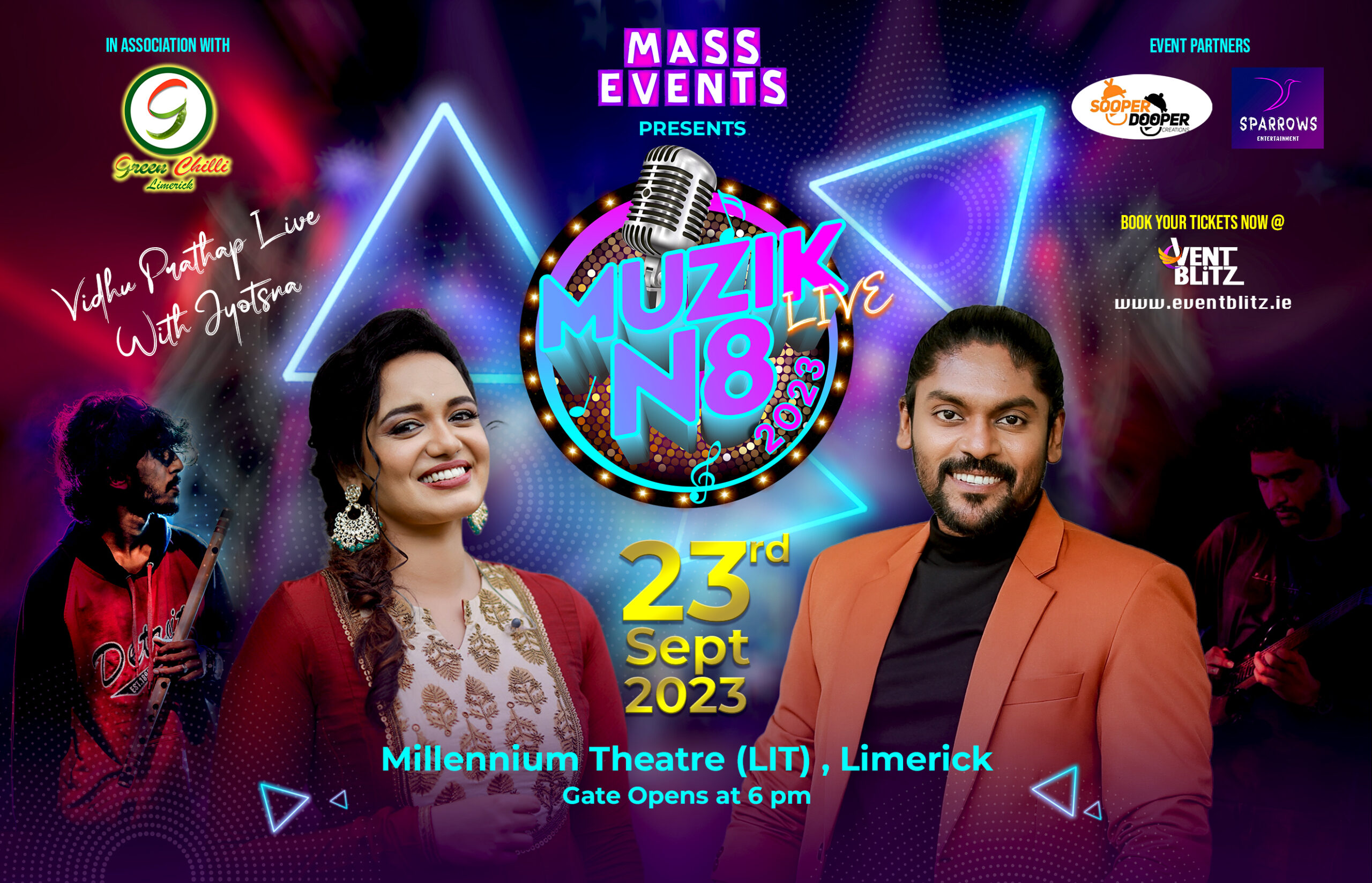 Event: 23 Sept 2023 6:00 pm to 9:00 pm
Mass Events presents "Muzik N8" Musical Concert at Limerick. Special performers: Vidhu Pratap and Jyotsana.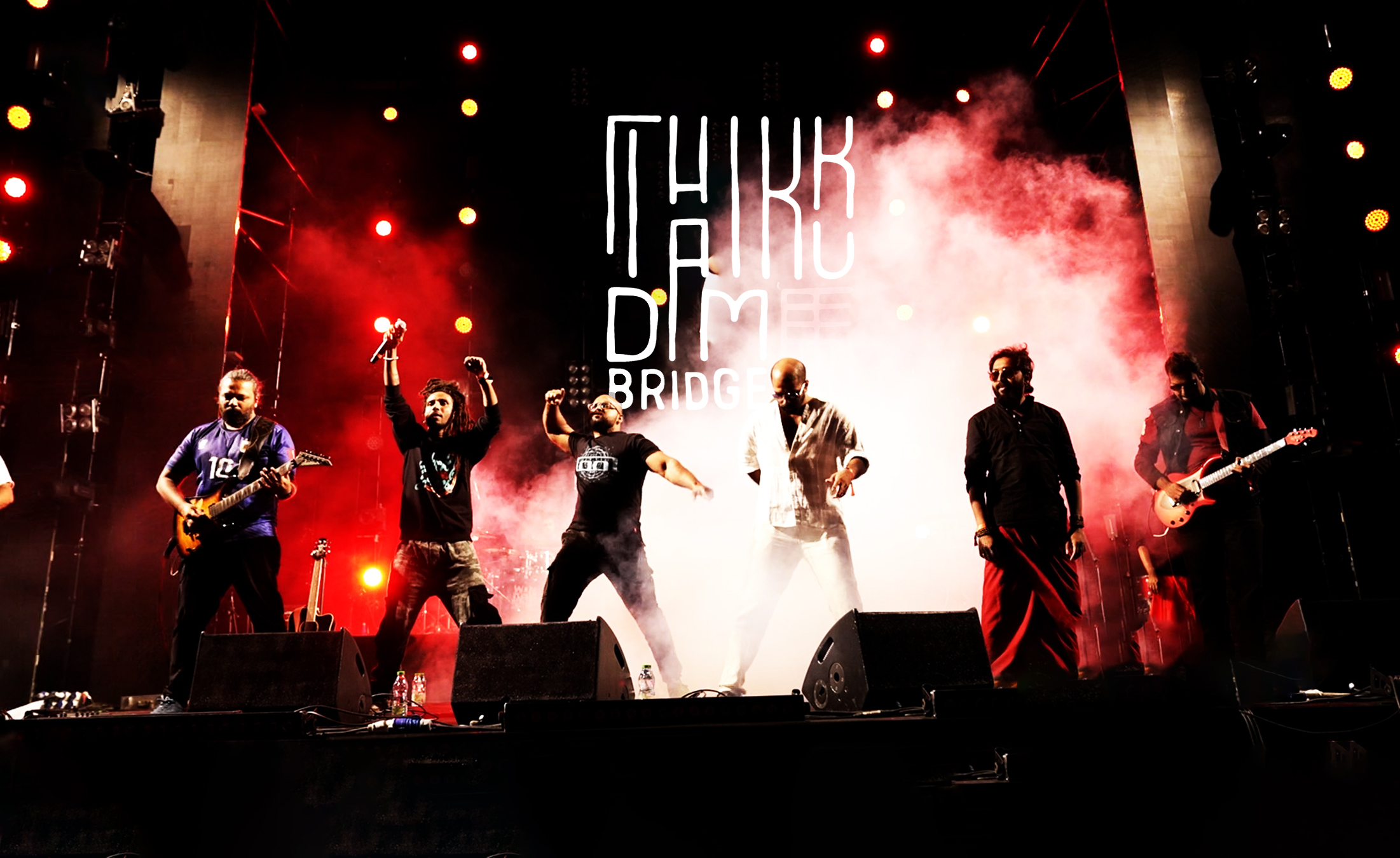 Event: 15 Sept 2023 7:00 pm to 10:00 pm
FeelAtHome presents Thaikkudam Bridge concert in Dublin.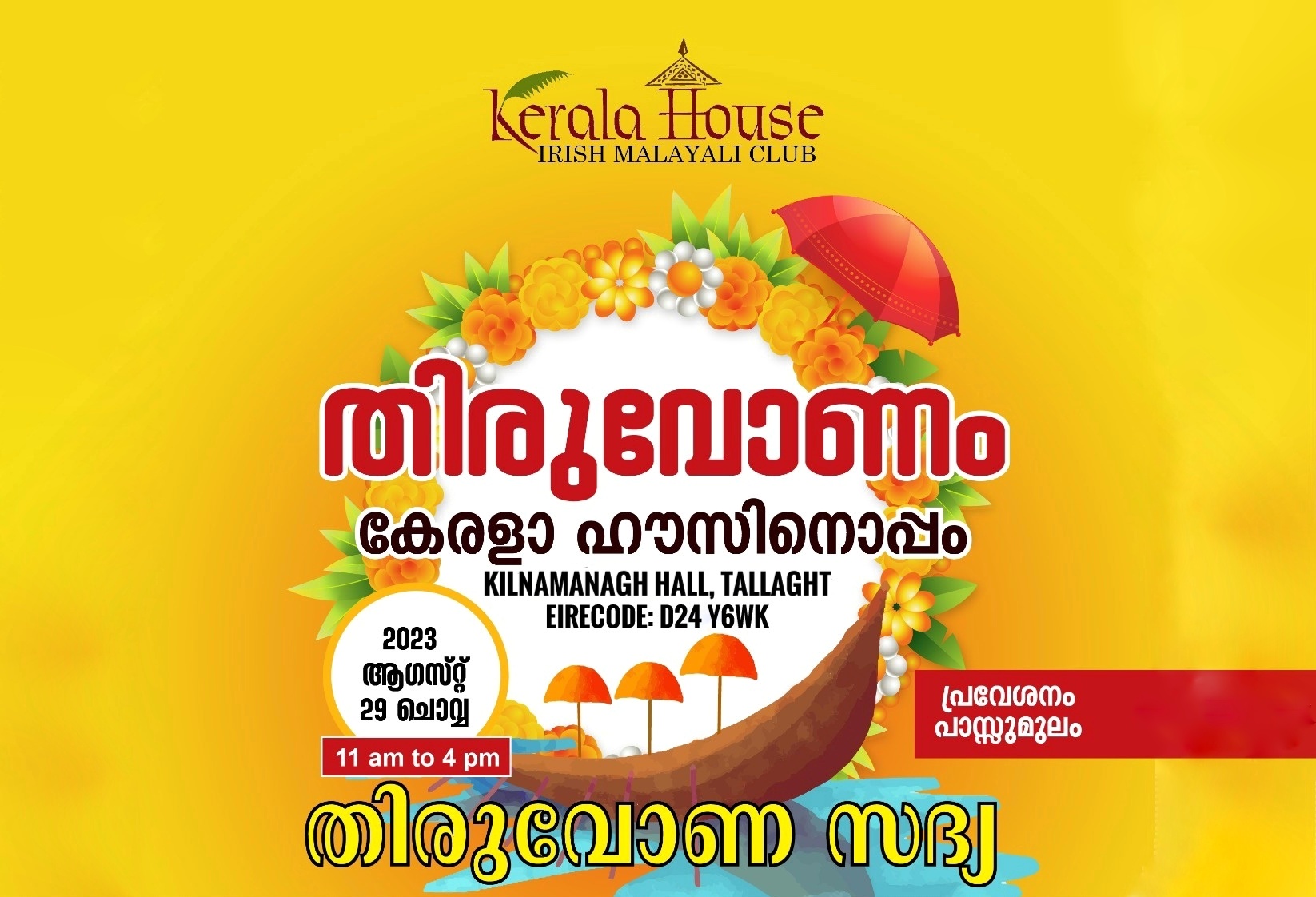 Event: 29 Aug 2023 11:00 am to 4:00 pm
Kerala House Irish malayali Club – Onam Sadhya 2023.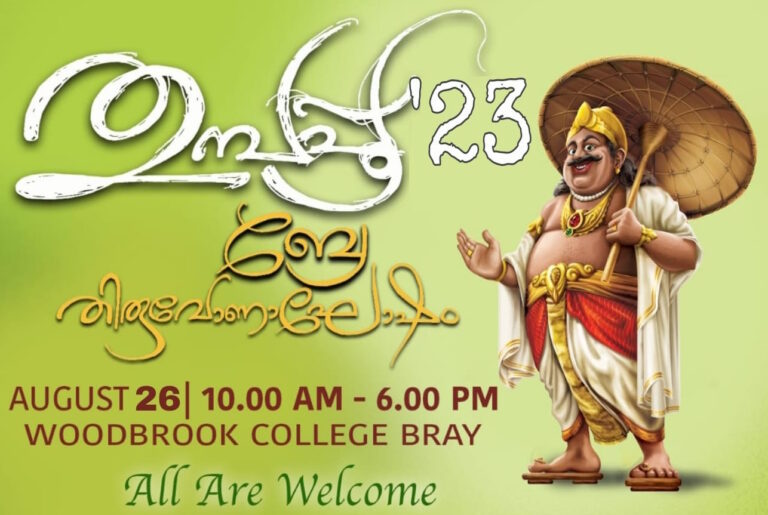 Event: 26 Aug 2023 10:00 am to 06:00 pm
Bray Onam Celebrations…..
All are welcome…..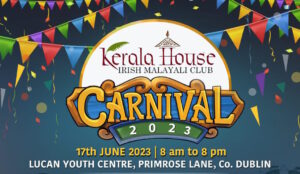 Event: 17 Jun 2023 08:00am to 08:00 pm
Kerala House Irish malayali Club Carnival 2023
Pre-Paid Parking Ticket Sale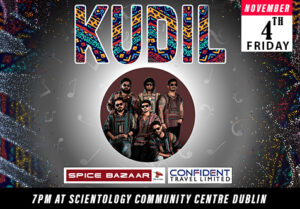 Event: 4 Nov 2022 7:00 pm
Kudil is an Indian fusion band formed in Ireland which includes artists of Indian origin who perform and celebrate live music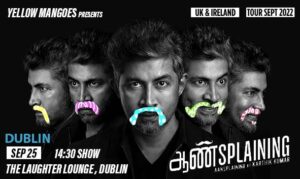 Event: 25 Sep 2022 2:30 pm
This is Karthik Kumar`s 4th stand up special. Aansplaining is a Stand-up Comedy 'Tell All' on Masculinity, and hopes to create an ally ship between the various gender identities.